RELOCATION TALENT
Over 20 years of experience relocating lives
Contact us about your bussiness's mobility needs
Our business model allows us to offer comprehensive solutions in a flexible manner, positioning us as a strategic partner of the clients we proudly represent.
Why Siuma Mobility
Seamless and Simple
With more than 20 years of experience in international transferees, we plan and manage the relocation of your employees, helping you reduce administrative tasks and the impact on your operation.
We have a team of professionals dedicated to multiplying the necessary efforts to make the relocation of your expatriates a unique and pleasant experience, resulting in the recovery of your investment and profitability to your business.
Our goal is to make this a smooth process for you and your team.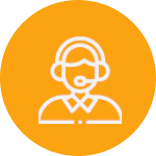 Because we are a single point of contact for managing your mobility needs in the region.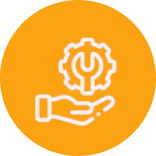 Because we provide support to our clients in the development of expatriation policies.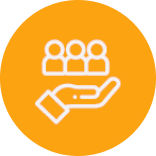 Because we can place a mobility professional within your company, to minimize the administrative burden on the Human Resources department.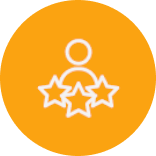 Because we have a model based on a "seamless and simple" culture, making the relocation process a successful experience for the expatriate and his/her family.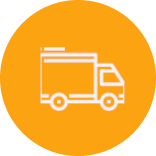 Because we offer comprehensive mobility solutions throughout Latin America and the Caribbean.
How We Do It
Get exceptional relocation
services in 4 simple steps
Testimonials
Trusted by hundreds of
individuals and organizations.
" Thank you very much for all the support with the school I am very grateful for it, I will let my HR office know."
"I want to thank you for all the support, accompaniment, and assistance you have given me since my arrival in Panama, it has been incredible, thank you very much."
"I am super pleased, happy and above all very very grateful for all the support I have received from the SIUMA team in this process (which is not easy at all), specifically I am referring to the treatment/human quality always received, and the professionalism in being attentive to the details so that the arrival in Panama was so beautiful. One really feels valued and that is why I wanted to thank you in this email."
"I want to take this opportunity to thank you! This week that we have been worried about the arrival of the executive, you have supported me a lot, being many steps ahead of me. Really, thank you, I appreciate the way you are helping us."
Subscribe
Join our subscription and get instant
updates,

 

news

and

tips.