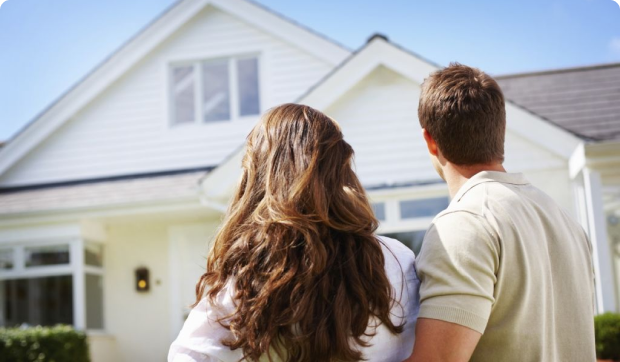 House Hunting
Service focused on delivering an efficient and personalized home search, where we look for options based on the criteria defined by the executive, under the professional advise of our team of real estate experts.
Regardless of the need to either purchase or rent a property, the main objective of this service is to provide the executive with enough real estate information so that he can make informed decisions when it comes to selecting a new home, minimizing the time spent in the process and the impact in his establishment, enabling him to direct his energy in his work and the enjoyment of the new country.
Definition of initial home selection criteria
Real Estate general information
Pre screening of properties according to defined criteria

Pictures
Technical data
Comparative charts

Accompanied visits to properties
Property selection assistance
Lease
Lease negotiation
Lease draft
Property check on Public Registry
Lease signature coordination
Repairs follow up
Summary of lease contract and tenant obligations
Detailed entrance inspection
Follow up with entrance pendings
Purchase
Advise on process and timings
Assist in purchase negotiation
Review purchase agreement against market practices
Assist in mortgage process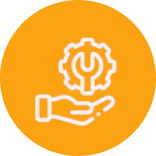 Because we are a single point of contact for managing your mobility needs in the region.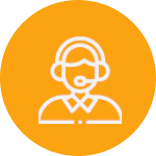 Because we provide support to our clients in the development of expatriation policies.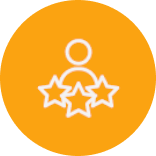 Because we have a model based on a "seamless and simple" culture, making the relocation process a successful experience for the expatriate and his/her family.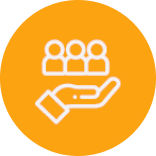 Because we can place a mobility professional within your company, to minimize the administrative burden on the Human Resources department.
*You must fill out the contact form to download the guide.