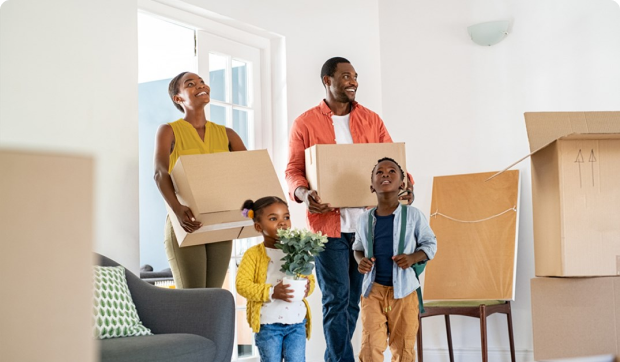 Settling In
Our team will be ready to assist with the rest of the task needed to finalize a relocation process with supports that include (but are not limited to) the following services:
Immigration appointments
Driver's license coordination
Bank account opening
Utilities connection
Property detailed entrance inspection
Courses coordination
Local authority registration
Mover's reception assistance
Neighborhood familiarization
Car purchase assistance
Others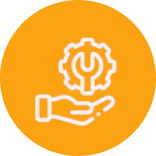 Because we are a single point of contact for managing your mobility needs in the region.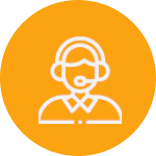 Because we provide support to our clients in the development of expatriation policies.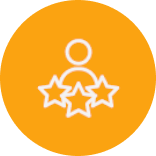 Because we have a model based on a "seamless and simple" culture, making the relocation process a successful experience for the expatriate and his/her family.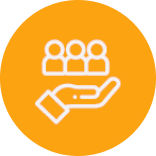 Because we can place a mobility professional within your company, to minimize the administrative burden on the Human Resources department.
*You must fill out the contact form to download the guide.