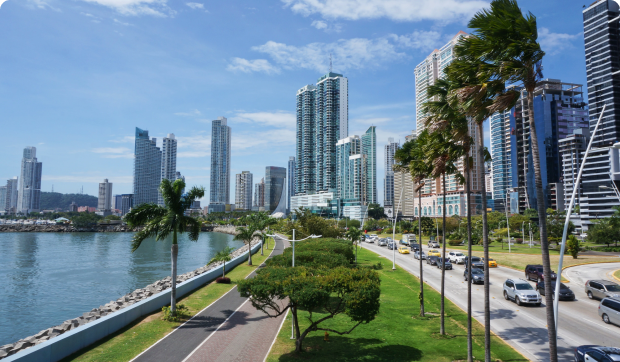 Familiarization
This Service allows the executive and his family to have a general vision of the new city and lifestyle, evaluating key decision-making points that will allow him to make an informed decision, reducing the general relocation cost for the company.
Our program delivers key information about:
City Overview
Main Residential Areas
Main Comercial Areas
Cost of Living Information
Transportation System
Health System (including hospital visits)
Safety and Security
Housing Overview
Schooling Overview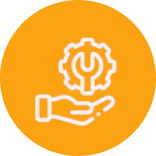 Because we are a single point of contact for managing your mobility needs in the region.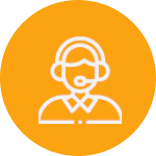 Because we provide support to our clients in the development of expatriation policies.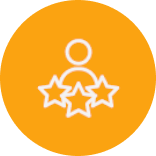 Because we have a model based on a "seamless and simple" culture, making the relocation process a successful experience for the expatriate and his/her family.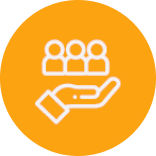 Because we can place a mobility professional within your company, to minimize the administrative burden on the Human Resources department.
*You must fill out the contact form to download the guide.