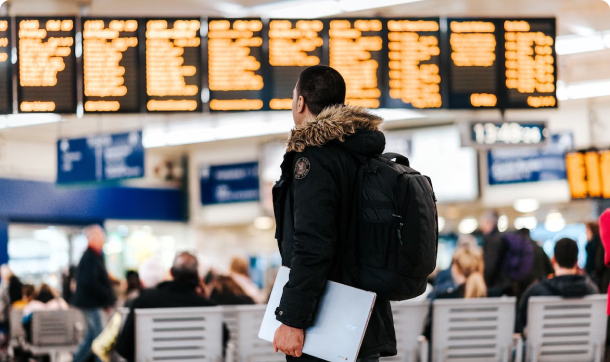 Departure
Leaving can be a very complicated time for our executives, and it can require as much organization as the arrival. Our expert team delivers a comprehensive program, based on compassion and empathy, that provides our clients the easiest way to exit the property or the country.
The tasks that may be included in this service are:
Review departure needs
Landlord departure notification
Coordinate wear and tear repairs
Coordinate property deep cleaning
Cancel utilities and services
Conduct departure final walk through with executive and landlord
Follow up with security deposit retrieval
School and medical record compilation
Membership and subscription cancellations
Bank account closing
Pet export documentation
International moving services (HHG) coordination
Others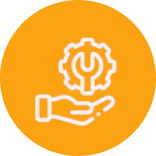 Because we are a single point of contact for managing your mobility needs in the region.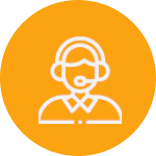 Because we provide support to our clients in the development of expatriation policies.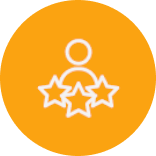 Because we have a model based on a "seamless and simple" culture, making the relocation process a successful experience for the expatriate and his/her family.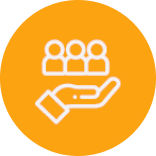 Because we can place a mobility professional within your company, to minimize the administrative burden on the Human Resources department.
*You must fill out the contact form to download the guide.