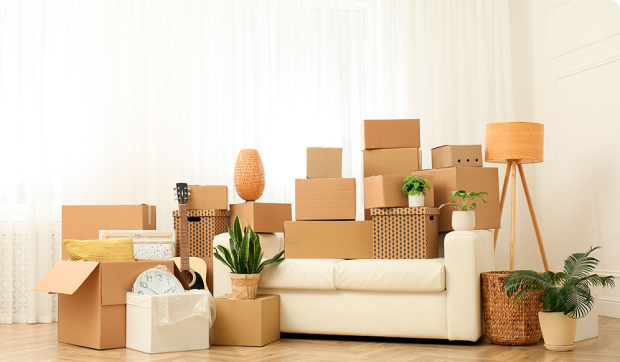 Household Goods
Our moving services are designed to facilitate the complexities of transferring your household goods to a new country. Our staff, highly trained in logistics and problem solved oriented, will dedicate themselves to anticipate needs and give the extra mile so that all aspects of the move are covered.
This includes:
Pre survey
Preparing and packing
Loading
Assist with documentation in origin and destiny
Insurance management
Customs clearing at port of destiny
Final delivery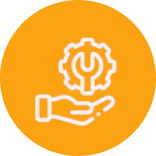 Because we are a single point of contact for managing your mobility needs in the region.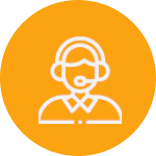 Because we provide support to our clients in the development of expatriation policies.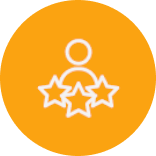 Because we have a model based on a "seamless and simple" culture, making the relocation process a successful experience for the expatriate and his/her family.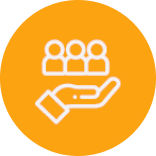 Because we can place a mobility professional within your company, to minimize the administrative burden on the Human Resources department.
*You must fill out the contact form to download the guide.