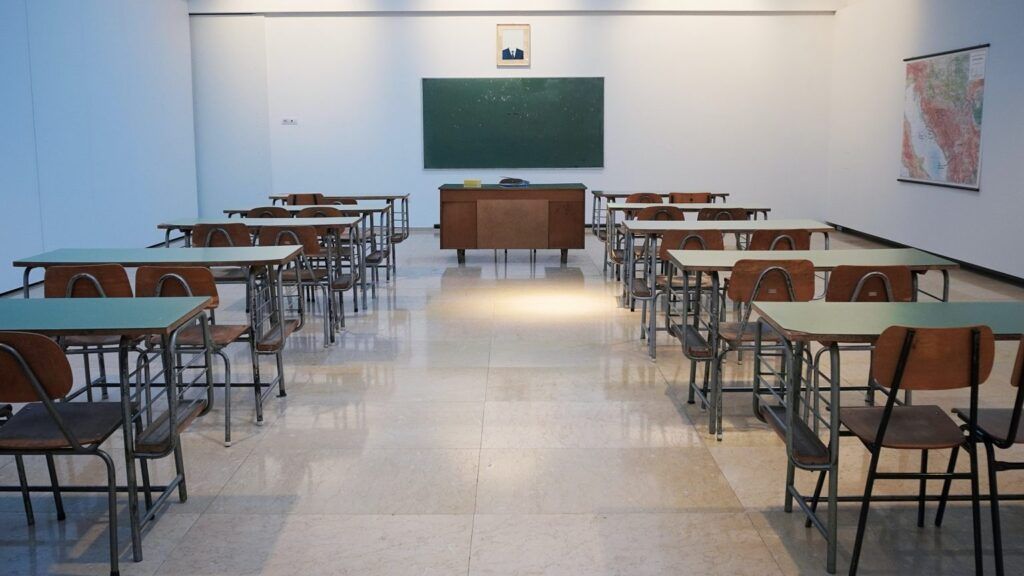 Facing a relocation implies managing at the same time a myriad of things, which also increase when the executive moves with school-age children.
Moving abroad as a family doesn't have to hinder children's educational progress, however, to make sure you're making the best decision, it's important to spend time considering your options.
At Siuma Mobility we know that one of the main priorities of parents is to find the right school for their children, so in this article we will detail some important points to keep in mind when starting the process of choosing the new school.
Local or international school?
One of the advantages of choosing a local school is that it will allow children to adapt more easily to their new culture. Among the disadvantages are that in these schools the majority of the student population is local, with few international students, which gives them less exposure to other cultures and lifestyles.
An advantage of choosing an international school is that, in most cases, there are international baccalaureate programs, valid all over the world, so if you move again while your children study, this would be a better option.
How to prepare your children for an education abroad?
If possible, visit your chosen school with your children. This way they will feel more comfortable in their new environment, they will be able to meet their future teachers and get an idea of what their new school will be like.
When is the best time to move in with children?
If your relocation dates are flexible, you can plan the move for the start date of the new school year, as it is the best time for them to have a smooth transition.
This will mean that all students will start the course together, making it more likely that they will not be the only new students and helping them adapt more easily to their new school environment.
Most importantly: Be very patient
If you move abroad with children, don't be surprised if they don't adapt immediately. Usually the older the child, the more likely the move will pose difficulties, because he has a stronger connection to his previous home.
Stay calm and serene, relocation will surely end up being the best decision made for the benefit of your family.
Our service
Our goal is to provide a service where you will receive guidance and detailed information about the educational system of your destination country and where you will also have the opportunity to visit the schools that best match your needs or requirements and make an informed decision that is the best option for your children.