OUR GOAL
Caring about your mobility needs
Relocating talent to a new country requires a multidimensional effort. From the logistics to the human warmth, our purpose is to help our clients succeed.
We support families in every stage of their transition, seeking to speed up the knowledge exchange, while helping them to create a home in the new country.
SIUMA MOBILITY
About us
We are a company dedicated to managing relocation programs for corporations in search of foreign talent.
With more than 20 years of experience, our business model allows us to offer comprehensive solutions in a flexible manner, positioning us as a strategic partner of the clients we proudly represent.
We are part of Siuma Corporate Group, which comprises the following business units:
Site Location: Offices, Industrial and Commercial Real Estate
HR Solutions: Staffing, Outsourcing and Payroll
Third Party Providers Alignment and Sourcing

Mission
Become a comprehensive administrative partner for our clients' mobility programs, increasing the productivity of collaborators and HR teams, achieving savings and efficiency in the processes and standardizing the experience for the expatriate.

Vision
To be known as the best option in Latin America and the Caribbean for the administration of employees when they are moved to any part of the world, through strategic alliances with partners in each country, in order to offer an integral and differentiated service, with leading technology, that guarantees a unique and satisfactory experience for our customers.
Our team
Meet people behind
our company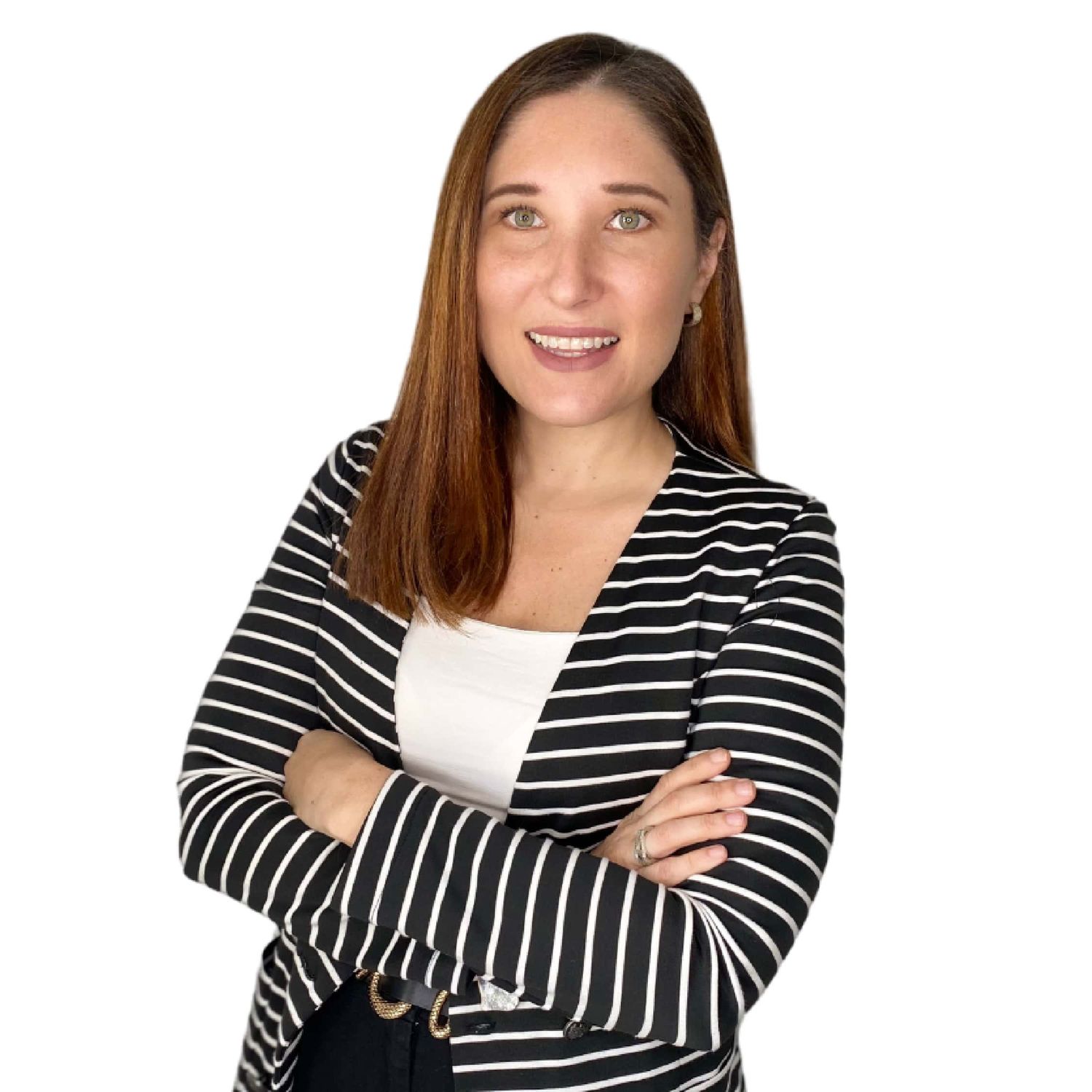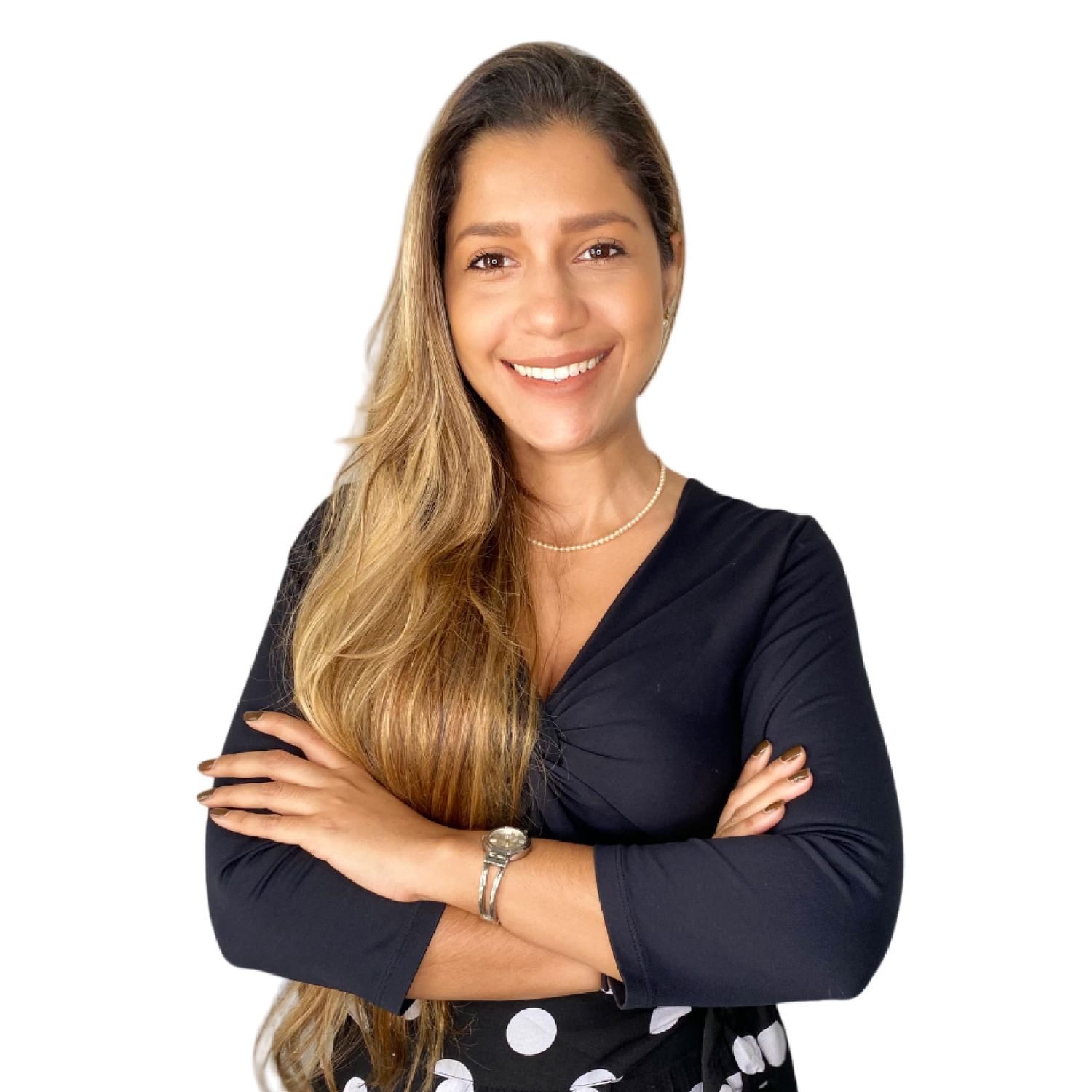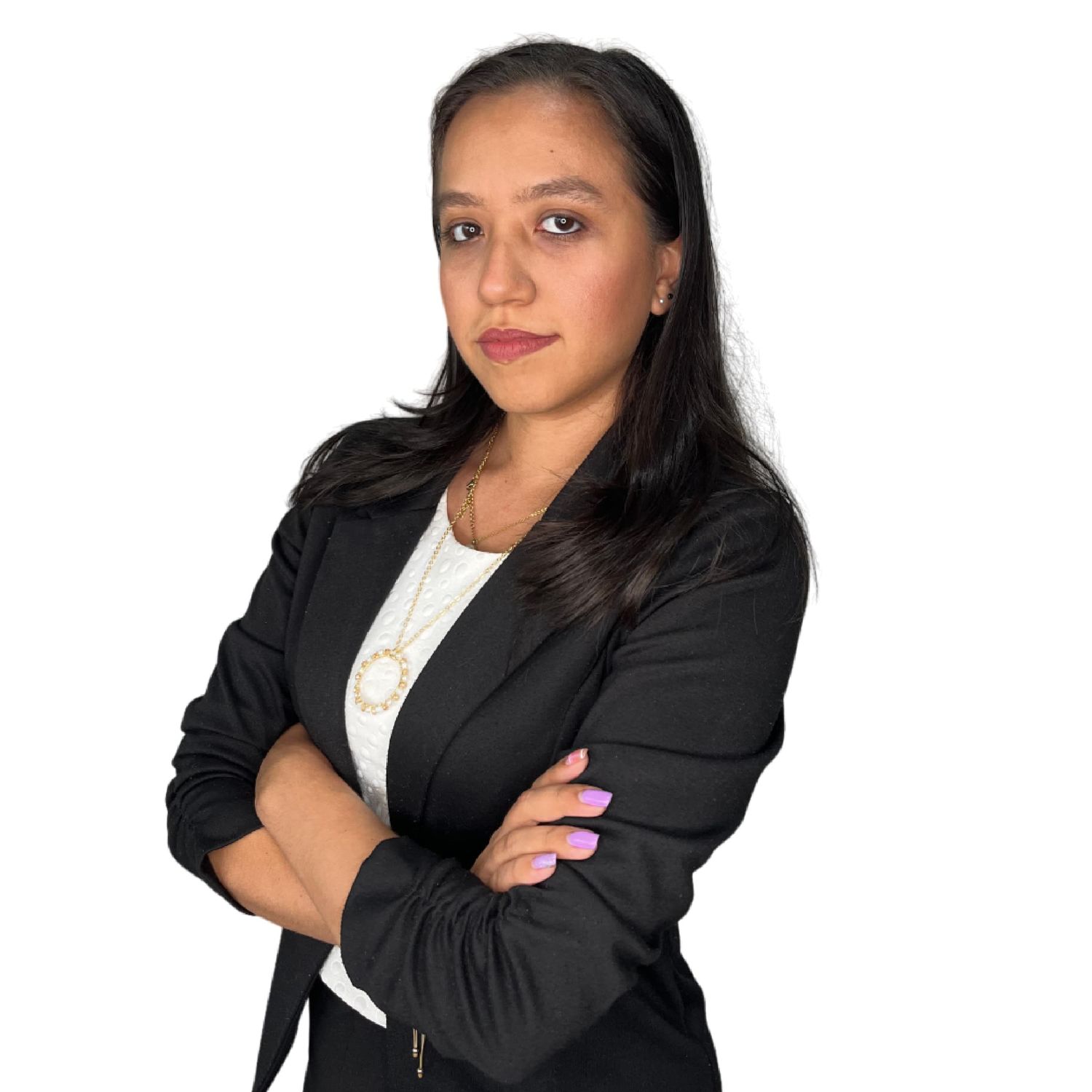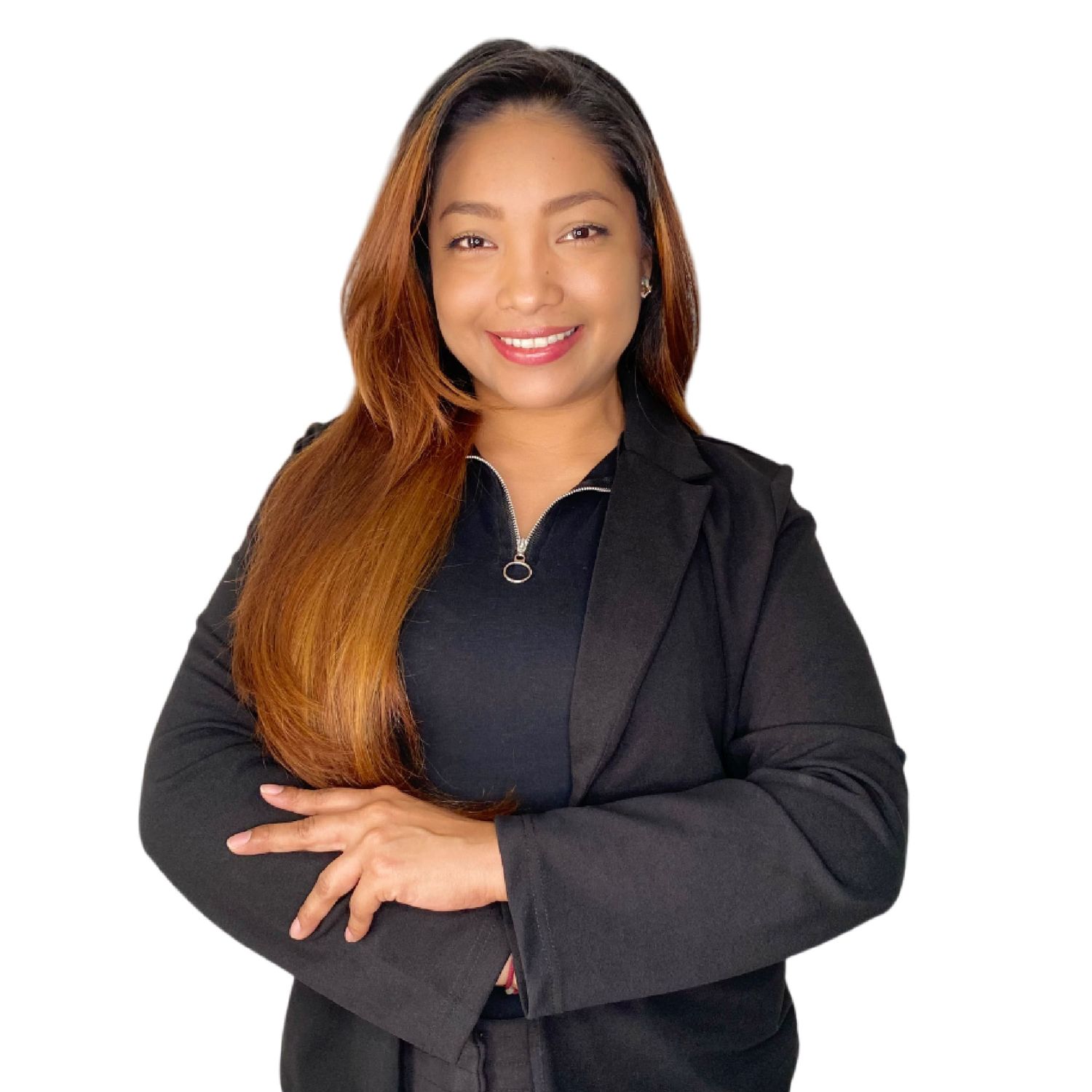 Subscribe
Join our subscription and get instant
updates,

 

news

and

tips.