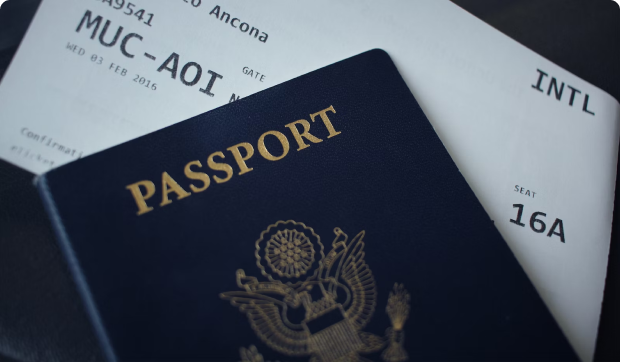 Visa and Immigration
Visa and Immigration services are a critical and mandatory process of all executives and their families moving to a new country. Therefore, we have a team of experts that not only provide and efficiently manage the services, but they actively work in implementing regulations that facilitates process for our clients. Our legal advice goes from developing an immigration strategy according to each executive and our clients' type of industry, to the guided process, facilitating the communication, the process managements and executing times with their respective goals.
Our services include:
Residence and Visa according to each country's available processes
Residence under 10%, 15% or Marrakesh
Residence for Specific Country Nationals
Residence for Professional Executives
Visa Sem – Law 41
Domestic employees legalization
Passer's By Visa
Multiple Entry Visa
Work Permit
Social Security Affiliation
Dependents immigration process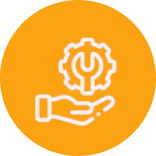 Because we are a single point of contact for managing your mobility needs in the region.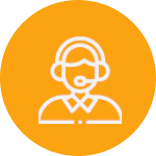 Because we provide support to our clients in the development of expatriation policies.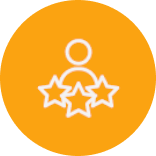 Because we have a model based on a "seamless and simple" culture, making the relocation process a successful experience for the expatriate and his/her family.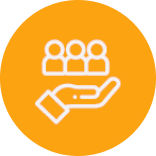 Because we can place a mobility professional within your company, to minimize the administrative burden on the Human Resources department.
*You must fill out the contact form to download the guide.