Temporary Housing
Through this program we provide serviced apartments in key locations of the city, for different types of executives and their families. Our team takes care of every detail to deliver the highest standard in quality and comfort of short and extended stays.
Our properties are equipped with:
Complete furniture
Fully equipped kitchen and laundry
Bed and bath linen
Cable, telephone and internet service
Weekly cleaning
Service administrator to address any need
* White Glove Services available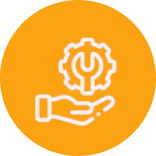 Because we are a single point of contact for managing your mobility needs in the region.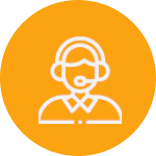 Because we provide support to our clients in the development of expatriation policies.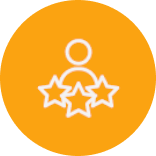 Because we have a model based on a "seamless and simple" culture, making the relocation process a successful experience for the expatriate and his/her family.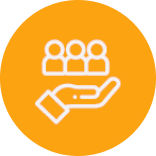 Because we can place a mobility professional within your company, to minimize the administrative burden on the Human Resources department.
*You must fill out the contact form to download the guide.