Language Training
The relocating process can become difficult when an executive is sent to a country where he does not speak the language. Certain level of language fluency is required in order to execute tasks more efficiently and avoid any unnecessary misunderstandings.
Our language program is flexible in order to adjust the different needs of every assignee and his family in the following criteria:
Language level
Availability to receive classes
Frequency of classes
Type of program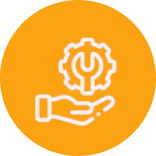 Because we are a single point of contact for managing your mobility needs in the region.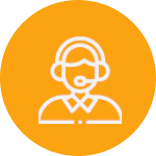 Because we provide support to our clients in the development of expatriation policies.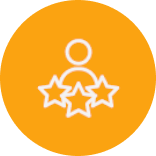 Because we have a model based on a "seamless and simple" culture, making the relocation process a successful experience for the expatriate and his/her family.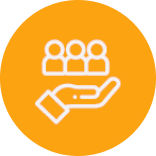 Because we can place a mobility professional within your company, to minimize the administrative burden on the Human Resources department.
*You must fill out the contact form to download the guide.