Spouse Support
Job Placement for Expat Partners
Lack of knowledge about the culture of the Panamanian labor force, labor market conditions, local network, how to apply or interview here, are a few situations an expat partner may face if seeking a job while in Panama.
Our goal is to help talented professionals to find job opportunities by overcoming the usual obstacles through a methodology that has proven to be successful.
Our program, delivered in working sessions, focuses, in helping the candidate set the right expectations, aligning professional interests with job opportunities according to local market labor laws and sharpening job-hunting skills.
Sessions include:
Labor Force Cross Cultural
Macroeconomic, Labor Environment, Immigration and Labor Laws that impact the professional profile of the candidate
Emotional Well Being Planning
Resume Editing
Job-Hunting Networking Planning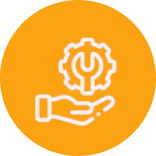 Because we are a single point of contact for managing your mobility needs in the region.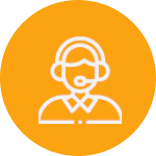 Because we provide support to our clients in the development of expatriation policies.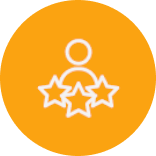 Because we have a model based on a "seamless and simple" culture, making the relocation process a successful experience for the expatriate and his/her family.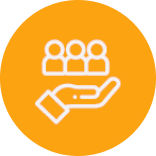 Because we can place a mobility professional within your company, to minimize the administrative burden on the Human Resources department.
*You must fill out the contact form to download the guide.