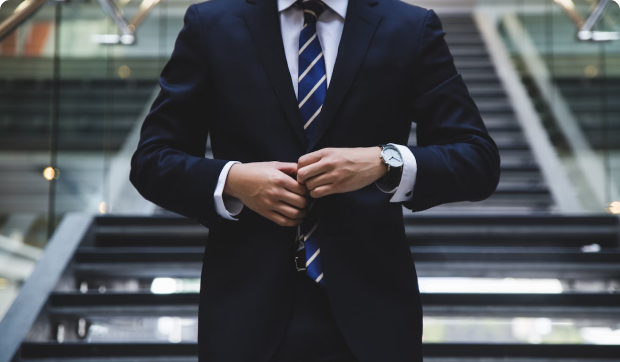 Corporate Group Moves
Our infrastructure and installations allow us to assist our clients in the establishment of new ventures in Panama until the expansion of existing operations, managing international group movements through the following services:
Site Selection & Project Management
Mobility Policy Design and Assessment
Suppliers Alignment and Cost Management
Best Practices Alignment
Optimization of Internal Communication Tools
Outsourcing Employment Solutions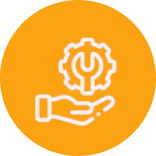 Because we are a single point of contact for managing your mobility needs in the region.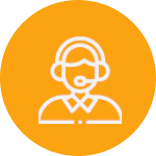 Because we provide support to our clients in the development of expatriation policies.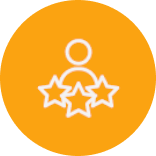 Because we have a model based on a "seamless and simple" culture, making the relocation process a successful experience for the expatriate and his/her family.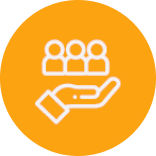 Because we can place a mobility professional within your company, to minimize the administrative burden on the Human Resources department.
*You must fill out the contact form to download the guide.